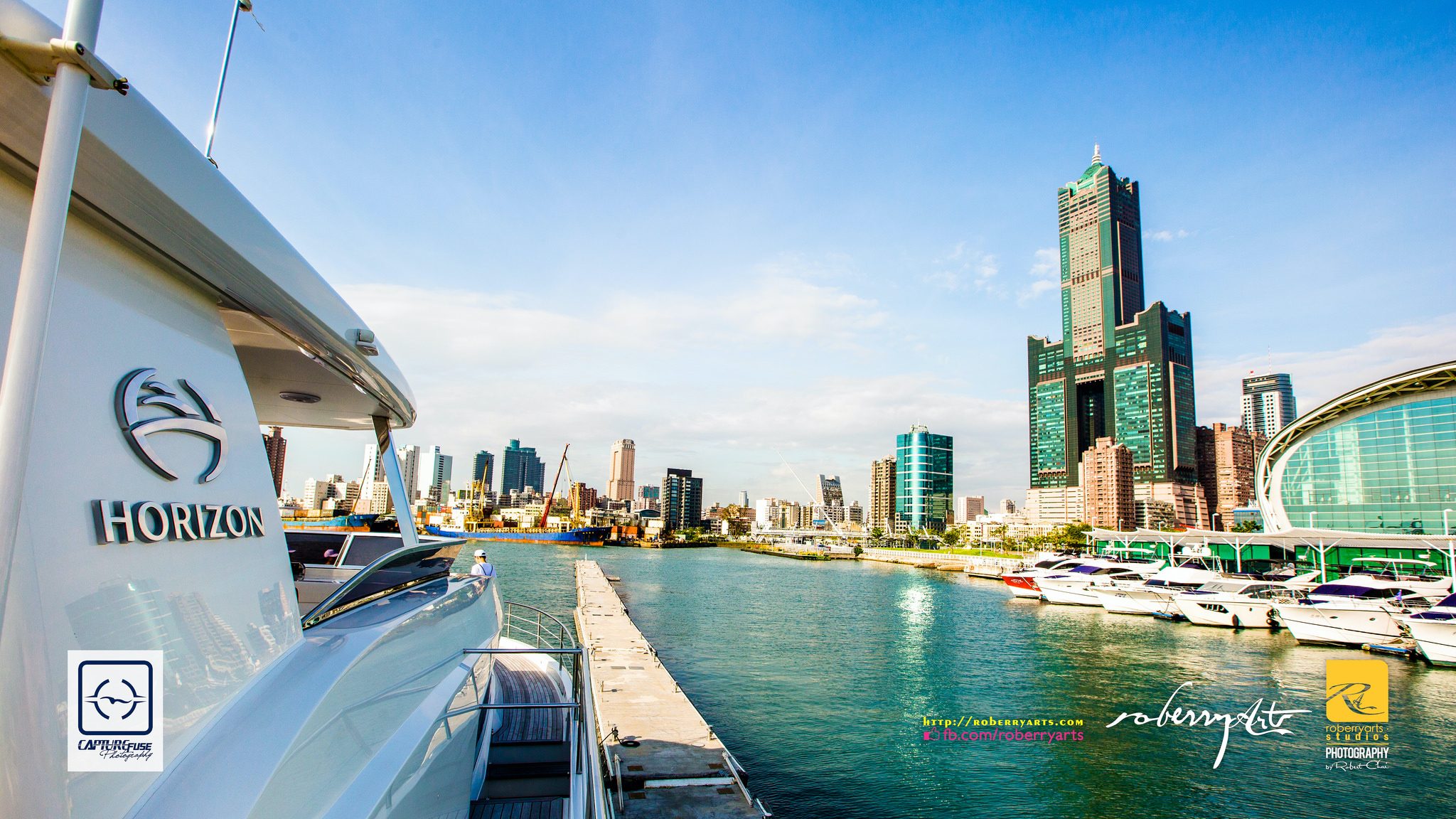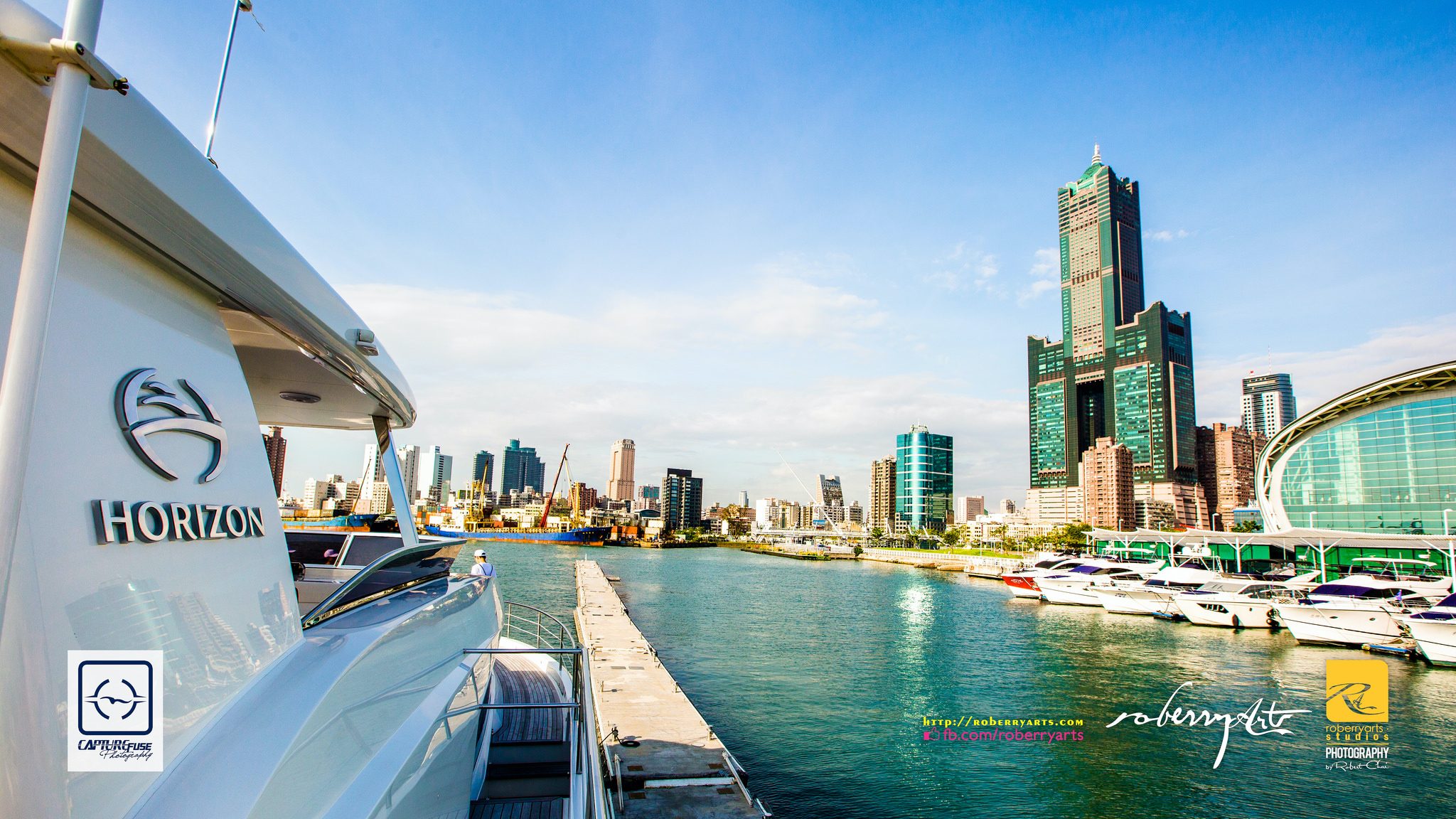 A special fly-by-trip to Kaohsiung, Taiwan, to attend my father's biennial university graduates' gathering. Gathered in the company of peers and families, we had the privileged opportunity to visit Horizon City Marina, where prized Asian yachts were manufactured and docked.
Despite the long-awaited yet simple gestures, it was a rare chance to see my father being his 'younger-self', and casually interacting with his peers as though they were back in their youthful years in 海大 (National University of Oceanic Science and Technology).
I'm glad to have made time to experience this gathering with this batch of nimble, active and jovial men and their loving families. Hope this small set of snapshots will help bring back great memories of yesteryears and set a milestone to create many, many more wonderful new ones in future gatherings ahead!
Till our next gathering somewhere in Taiwan together!
Thanks for the company! See you guys around! Cheers! 😉 – #robertchai #roberryarts #roberryartsstudios #robseetravels #robertchaigoesTaiwan #capturefusephotography #gatherings #hangouts #events #kaohsiung #taiwan #ntou #overseas #horizoncity #horizoncitymarina #海大 #海大造船18屆2016同學聚會 #高雄 #亞灣
Follow My Instagram: instagram.com/sgrobert
Love these moments? Tag yourself or your friends, LIKE Us @ https://fb.com/roberryarts Today! | https:://roberryarts.com