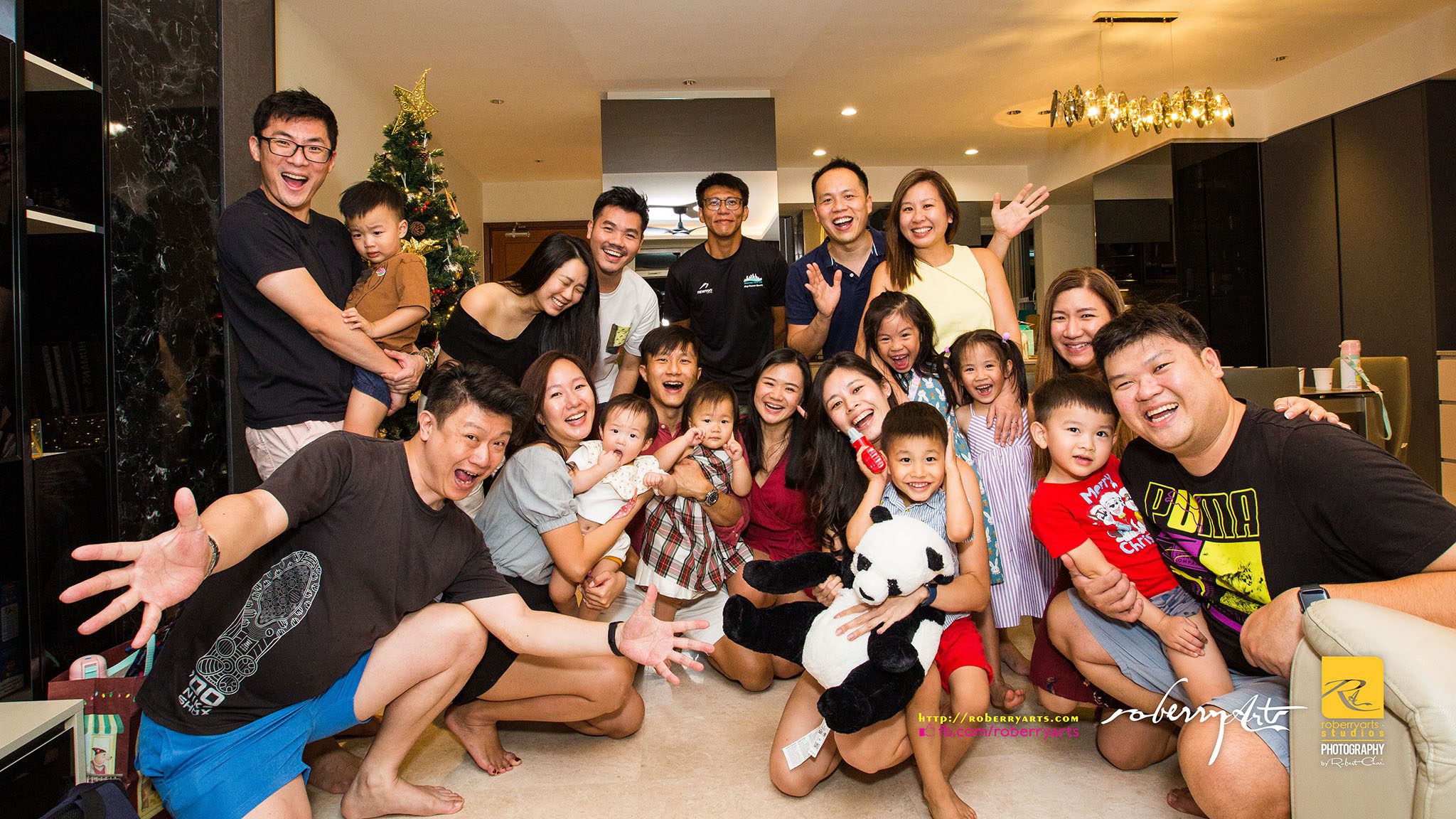 This year has truly brought together a new and somewhat different kind of gathering experience for all of us. Most of the gang have been married for a few years with some with one to a few kids.
Definitely, this time round, the kids amount to a third of our attendance and I must admit, all the parents have called the night much earlier than our usual gatherings. Interestingly, this is by far our shortest gathering that ended roughly within 3-4 hours! Hahaa!
But, facts aside, we are really thankful for the usual hospitality of Mr. & Mrs. Chia for just opening up their home to us, and just making us such wonderful foods, and the company was always beyond par!
The usual jokes came about and definitely happy that everyone made time to catch up for some group photos before we have to end it earlier especially since the young kids have to turn in early for their bedtime!
Obviously, we are not at full strength this year. But, I do believe it will definitely happen real soon! To a better 2023 for each and every one of us! 😉

Till next time! 😉 – #robertchai #roberryarts #smu #starringsmu #oldfriends #gatherings #kids
Follow My Instagram: instagram.com/sgrobert
https:://roberryarts.com | instagram.com/roberryarts