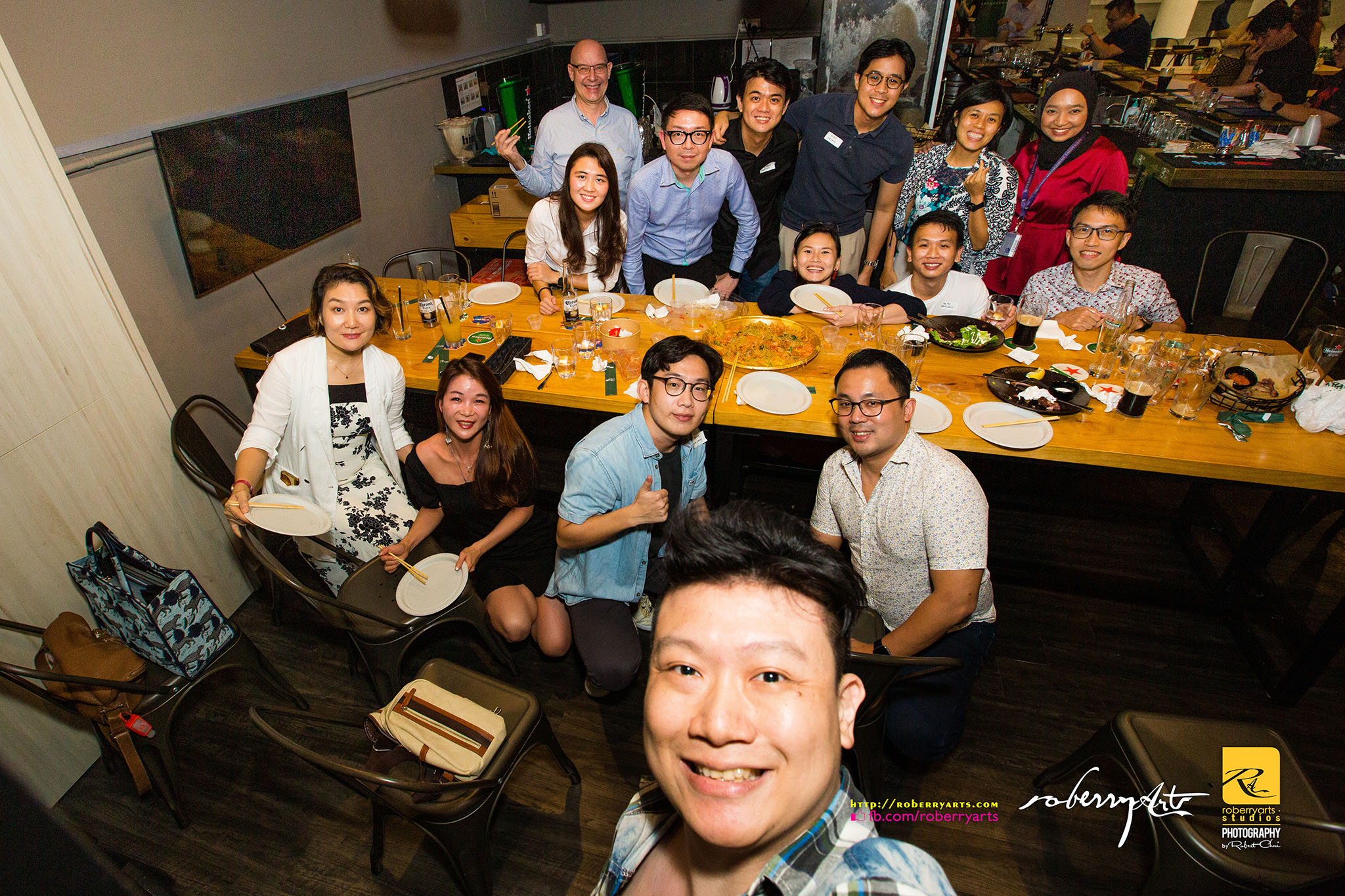 Some gatherings are often way too large and too happening, and sometimes some gatherings are just of a comfortable size where we get to mingle around and have small conversations with new and old friends about life and how they are doing.
Glad to have this mini and cozy Lunar New Year 2023 gathering at SMU Canteen Bistro where we had some good beers alongside my very first "LouHei" of the year!
Just thankful for the opportunity to see some familiar faces once again! To many more gatherings in the near future!
Till next time! 😉 – #robertchai #roberryarts #smu #smualumni #sgsmualumni #thirstytuesdays #smucanteenbistro
Follow My Instagram: instagram.com/sgrobert
https:://roberryarts.com | instagram.com/roberryarts