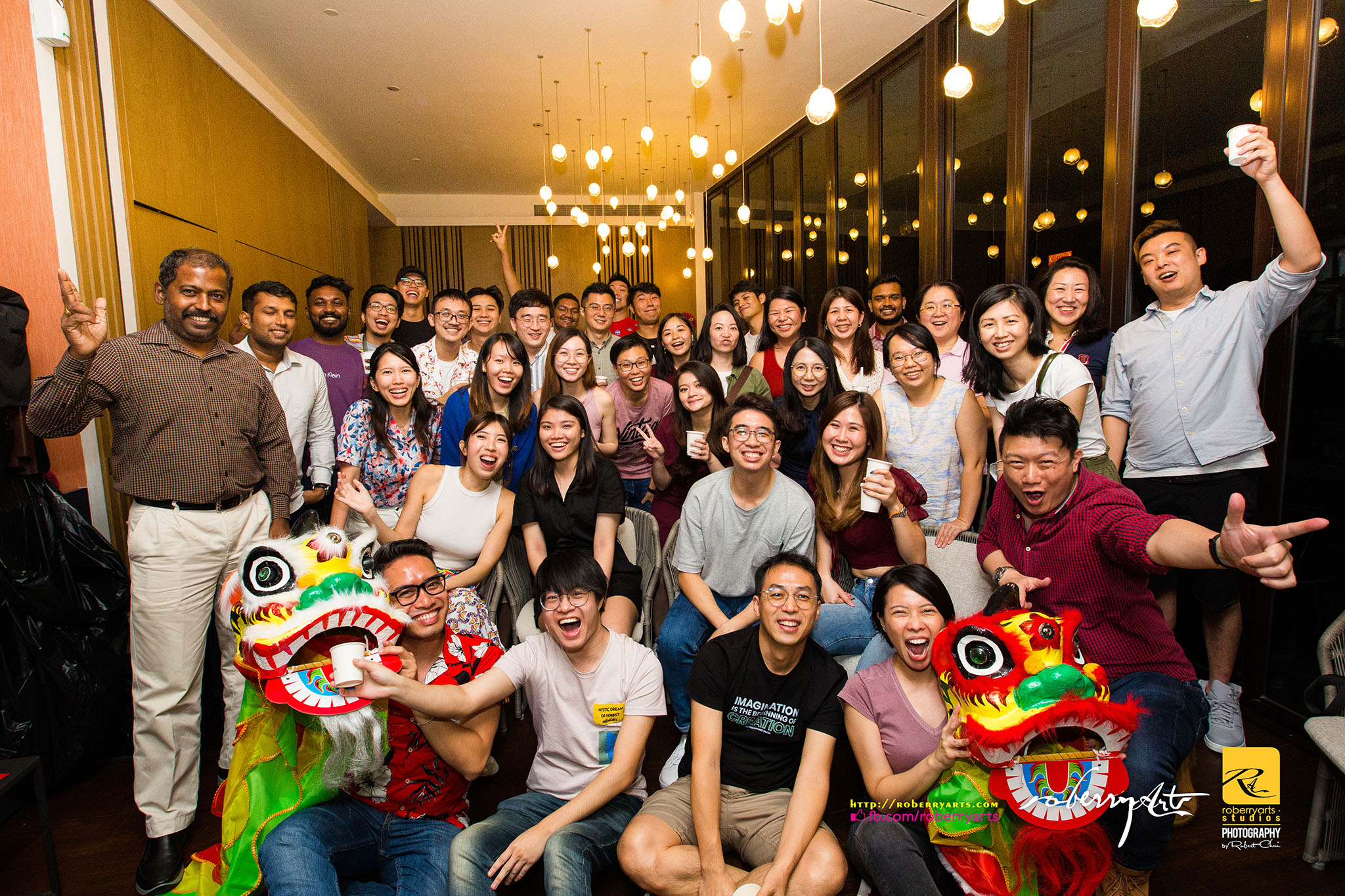 It was a pretty quiet year-end and I'm just thankful that our internal ZP-D&D Wellness Team has made the effort to create a Lunar New Year gathering and to help bring members of the Digital & Data family together!
Glad and thankful for this cohesion of family colleagues and just making time to come together to make conversation and have quite a good series of laughter with the funny outcomes of mini-games set for the evening!
Looking forward to the next event with everyone!
Till next time! 😉 – #robertchai #roberryarts #zuelligpharma #zp #digitalanddata #lunarnewyear2023 #gatherings
Follow My Instagram: instagram.com/sgrobert
https:://roberryarts.com | instagram.com/roberryarts