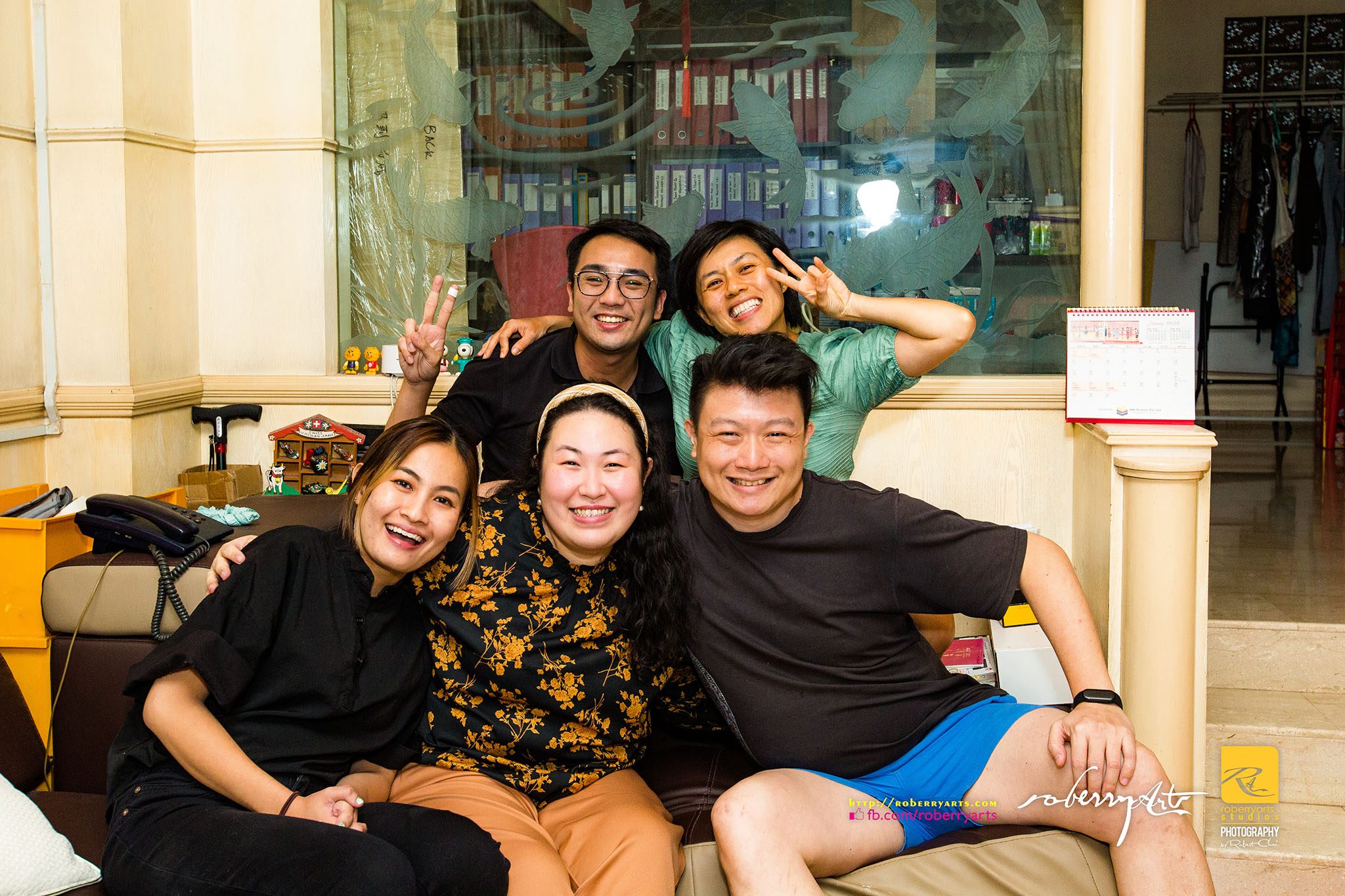 Our mini-gang of 6 is really a random gang that just buzzed on from an SMU Alumni event where we were all strangers placed at the same table, and the oddest of things was that actually one of us wasn't even placed with us originally but got snugged in since the previous guy just didn't show up.
Somehow, I brought along my camera and initiated a group photo, and we somehow chatted along with the different understandings of the "Color Coding" we were placed under and we all just "hit it off"!
Amazingly, one gathering led to another, and we have caught us annually for a good number of years (Hitting 10 years pretty soon!).
Really thankful for this group which has just brought on different perspectives from different fields and most importantly, a lot of jokes and joyful moments shared between us!
The funniest fact of things, we just all happen to still be single as well right now. Hahaa… Looking forward to more happiness and blessings for everyone in the coming 2023! 😉
Till next time! 😉 – #robertchai #roberryarts #smu #smuemergenetics #gatherings #friends
Follow My Instagram: instagram.com/sgrobert
https:://roberryarts.com | instagram.com/roberryarts