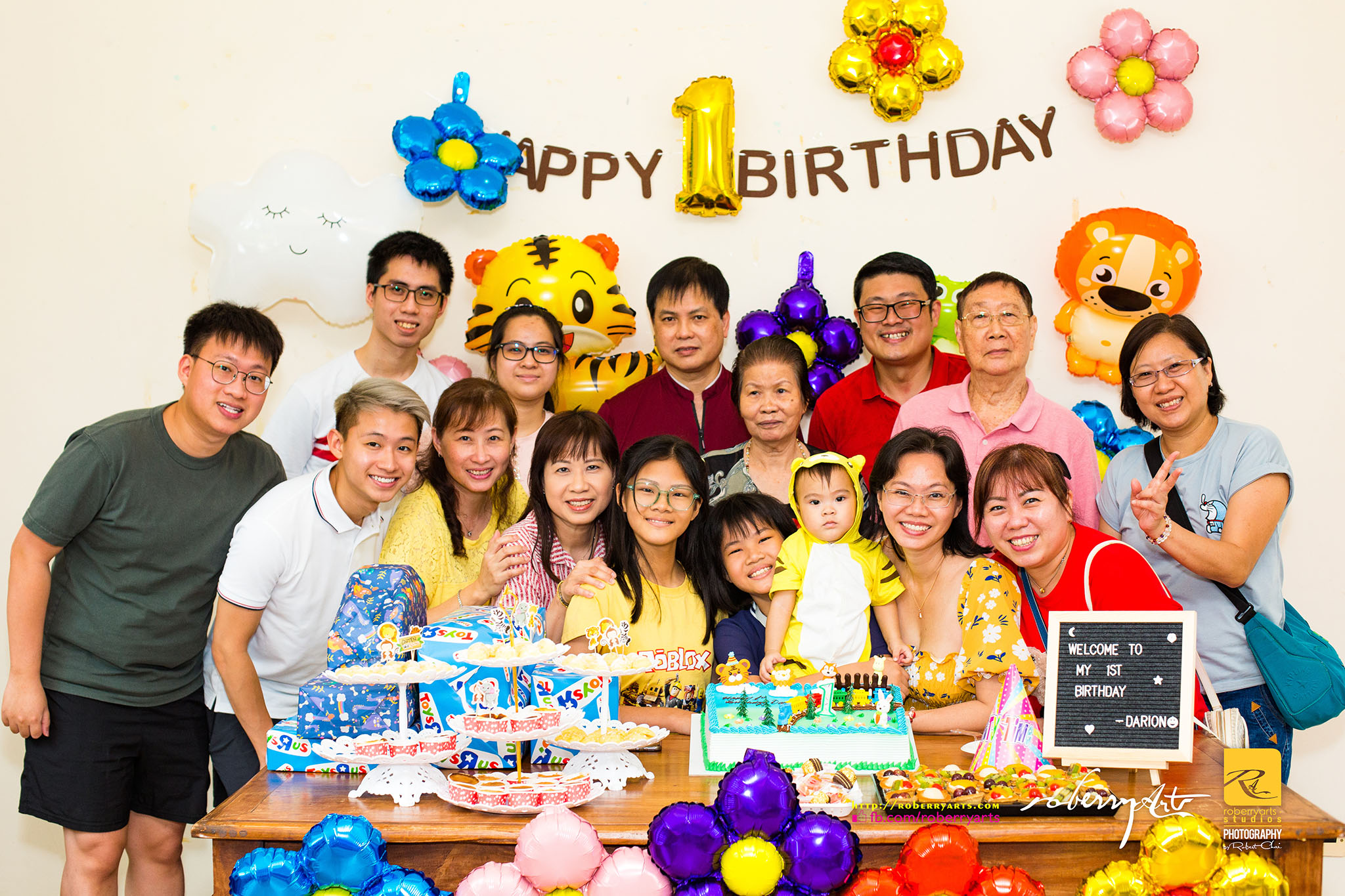 Three years have indeed gone by so quickly and I'm thankful for this unexpected yet private regathering of my extended Godmother's families' gathering to celebrate the First birthday of the adorable Darion Chew!
I'm just thankful to be able to catch up with different people who have grown up or just grown older and thankfully still healthy as we have all yet to get caught up post-Covid19 period.
Really looking forward to the new gathering real soon where we will have more members of the extended family together as well!
Till next time! 😉 – #robertchai #roberryarts #birthdays #private
Follow My Instagram: instagram.com/sgrobert
https:://roberryarts.com | instagram.com/roberryarts