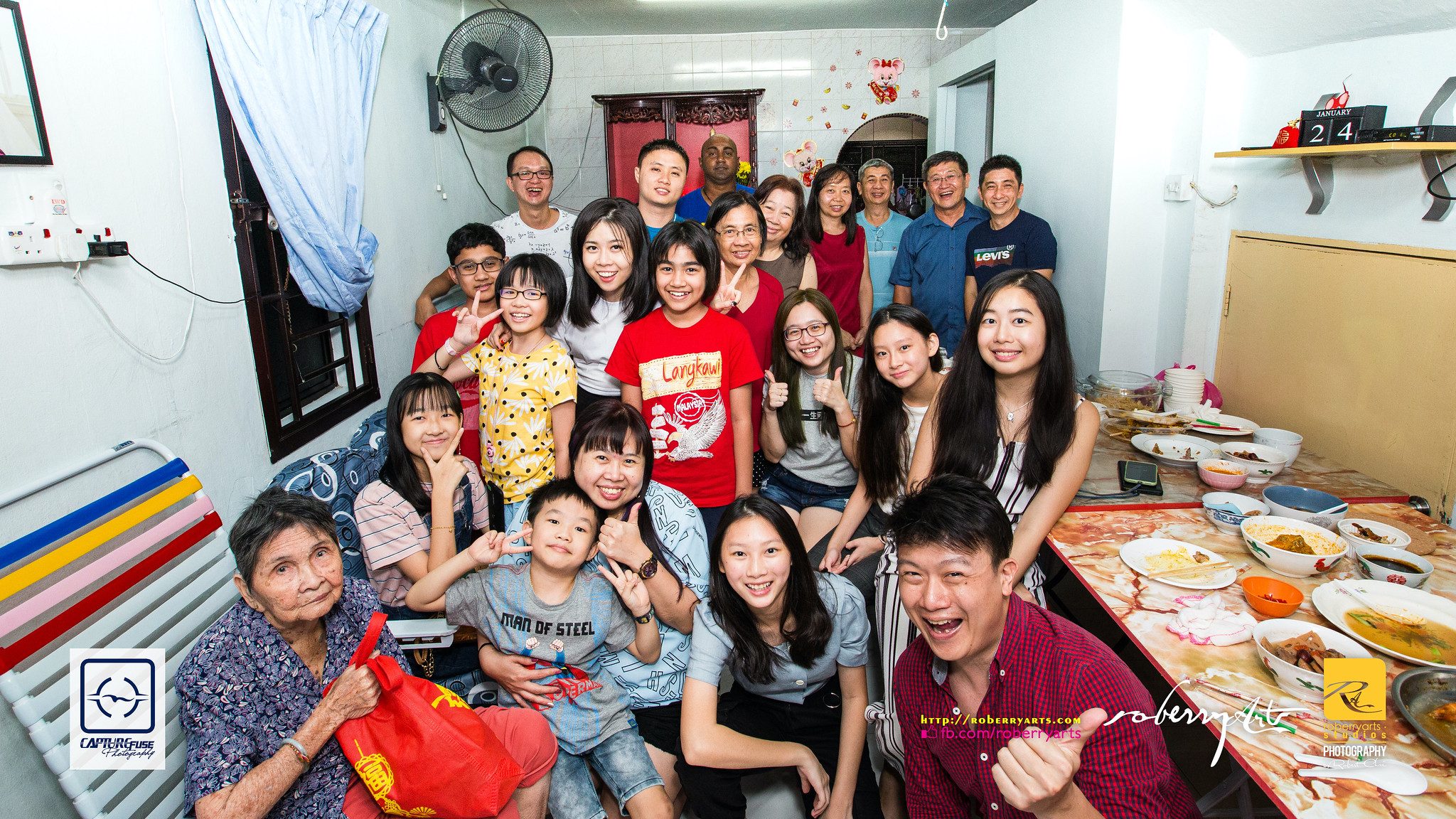 It was the time of the year once again as my family makes the trip to Malaysia, to spend a good day with our TAN families and make time to meet longed-missed family members who are often distanced apart.
As the years go by, we all gradually grow from young to slightly older, more matured and also realized that family is truly everything and it is of these simplest of moments just making time to gather together, that makes family so naturally fun and cherished as we are all somehow linked by this invisible thread of kinship. 😉
I'm sincerely thankful for these happy moments spent together and everyone for making an effort to share time for group photos together, which are memories that I loved the most! Missing those who can't make it for this year and another year I am unable to make for the CHAI family gatherings as well.
Nonetheless, I thank everyone for your love and looking forward to more memories together soon! Have a HUAT HUAT CNY 2020 everyone! 😉 – #roberryarts #gatherings #family #TANfamily #cny2020
Follow My Instagram: instagram.com/sgrobert
Love these moments? Tag yourself or your friends, LIKE Us @ https://fb.com/roberryarts Today! | https:://roberryarts.com