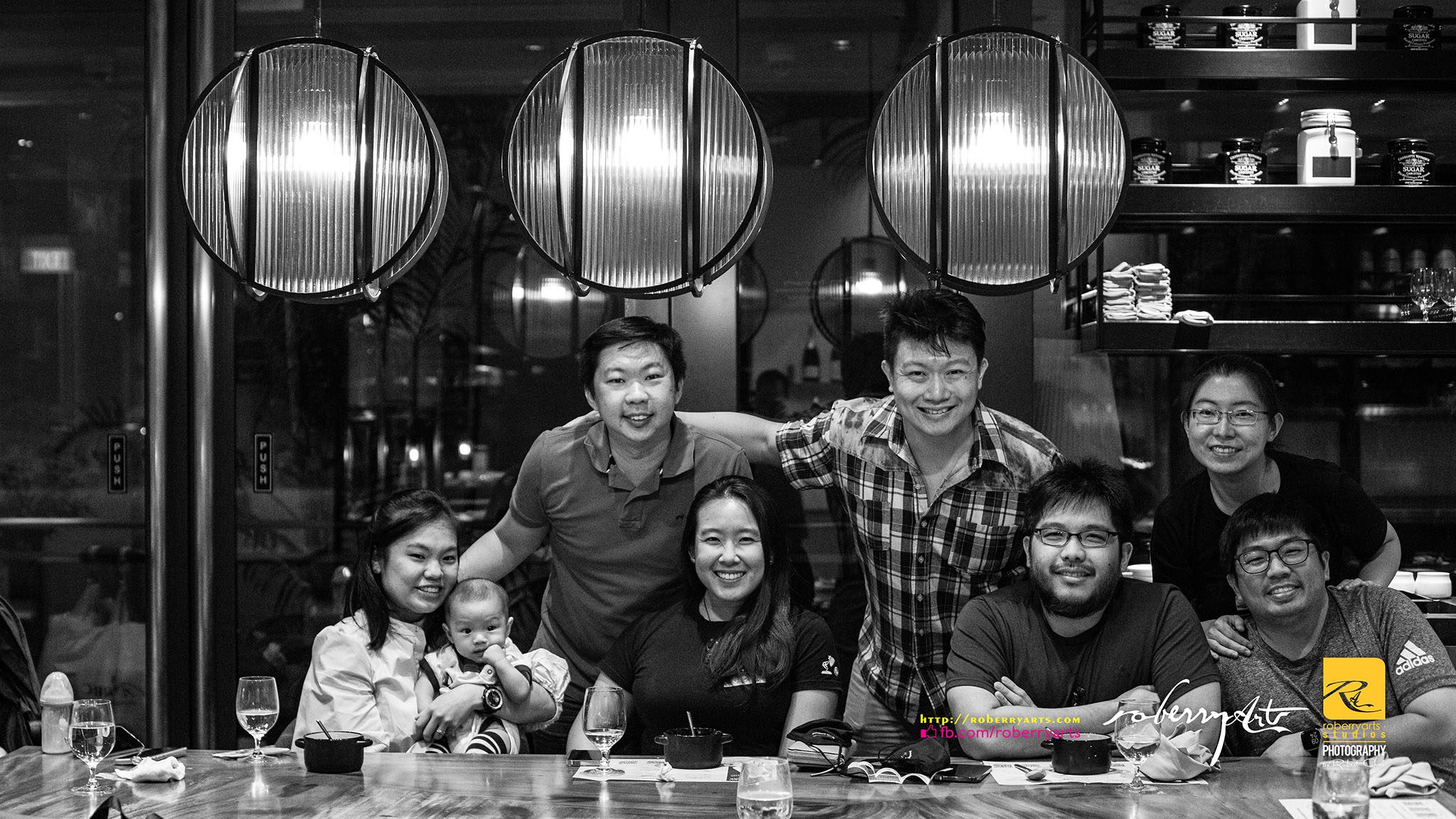 What a long wait due to CoVid-19 to finally reunite with very old friends from NPSU, who can safely arrive back in Singapore to catch-up and hangout for a good meal over silly jokes and laughter and most importantly, to meet our adorable little new addition to the group!
Can't agree more that we were ultimately filled up to the brim with the great foods that were presented to us at Beach Road Kitchen, a really nice ambiance that we all got to enjoy due to Singapore's Restaurant Week! Looking forward to our next hangout soon as well! To silly and happier times together! 😉
– #robertchai #roberryarts #npsu
Follow My Instagram: instagram.com/sgrobert
Love these moments? Tag yourself or your friends, LIKE Us @ https://fb.com/roberryarts Today! | https:://roberryarts.com
Truly had a great time exploring the SG Bicentennial Exhibition 2019 with this bunch of friends who are always so open and such great company! The Singapore historical exhibition is truly a remarkable effort as it is literally a 4D-Experience experience that coupled with 360-degree immersive video displays, rain droplets, wind and a few other elements that engaged us in another realm during our history tour! Definitely a worthy visit for those who have yet to!
Can't wait to hang out again with this random bunch of friends! Till next time! 😉 – #robertchai #roberryarts #capturefusephotography #throwback #emergenetics #friends #smu #smualumni
Follow My Instagram: instagram.com/sgrobert
Love these moments? Tag yourself or your friends, LIKE Us @ https://fb.com/roberryarts Today! | https:://roberryarts.com