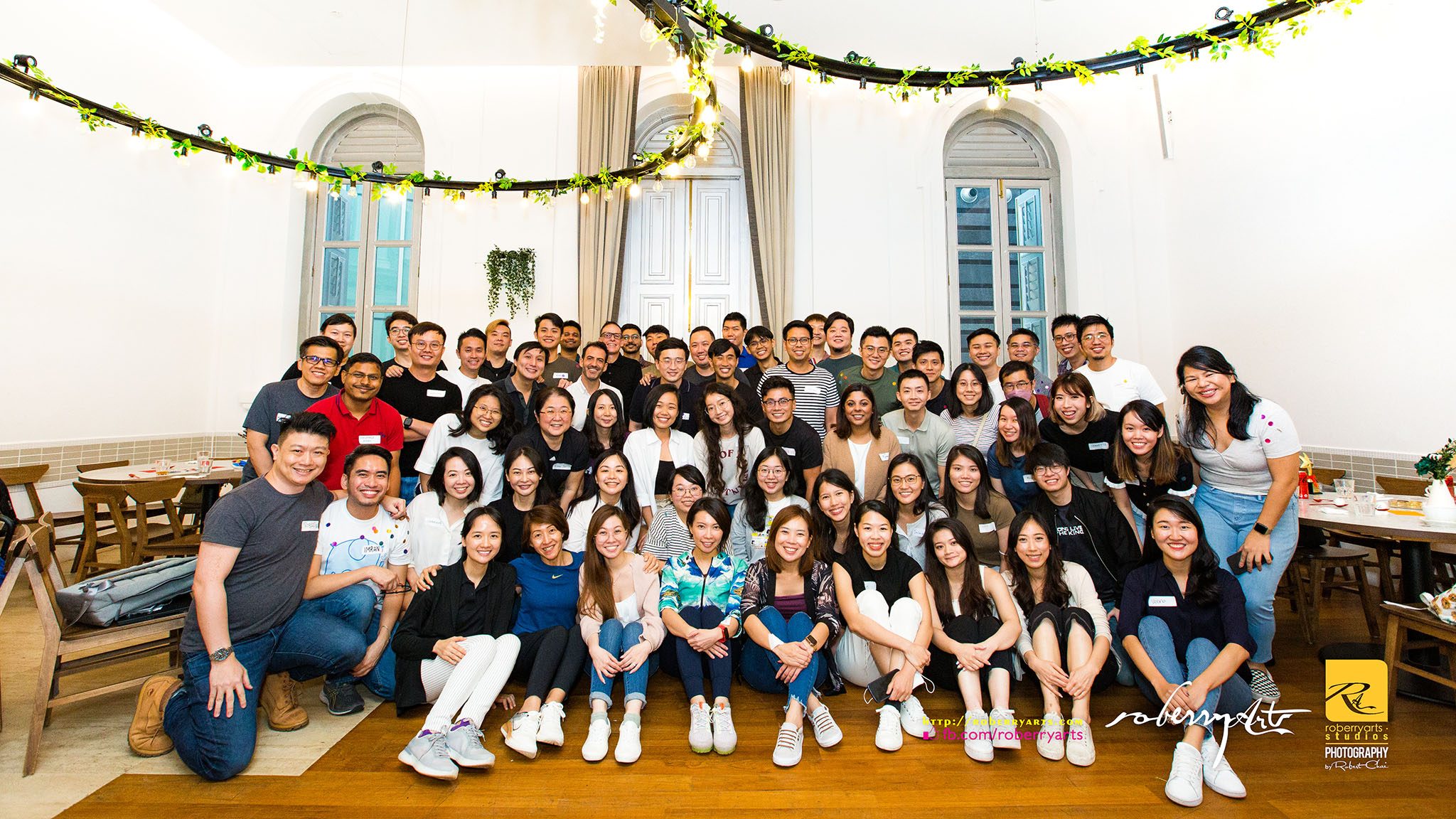 How time has moved on so quickly and our ZP's Digital & Data (D&D) has grown pretty quickly and seen quite a number of new faces since the first day I joined in Apr 2022!
All thanks to our lean organizing team who has placed together a lovely gathering at Food For Thought for our End-Of-Year (EOY) OffSite event in 2022, and allowed people to make time to join together to celebrate our small wins, and champion some of the supporters who have made the year extra special! 😉
In addition, the post-event "Treasure Hunt" was also very eye-opening as we split up into teams to explore Chinatown and sought out the "Chinatown Mystery Killer", as we ended our evening.
Many thanks to everyone who has made time to show up and extend their time to hangout past-event for some light drinks as well!
Till next time! 😉 – #robertchai #roberryarts #zuelligpharma #zp #digitalanddata #endofyearevent
Follow My Instagram: instagram.com/sgrobert
https:://roberryarts.com | instagram.com/roberryarts