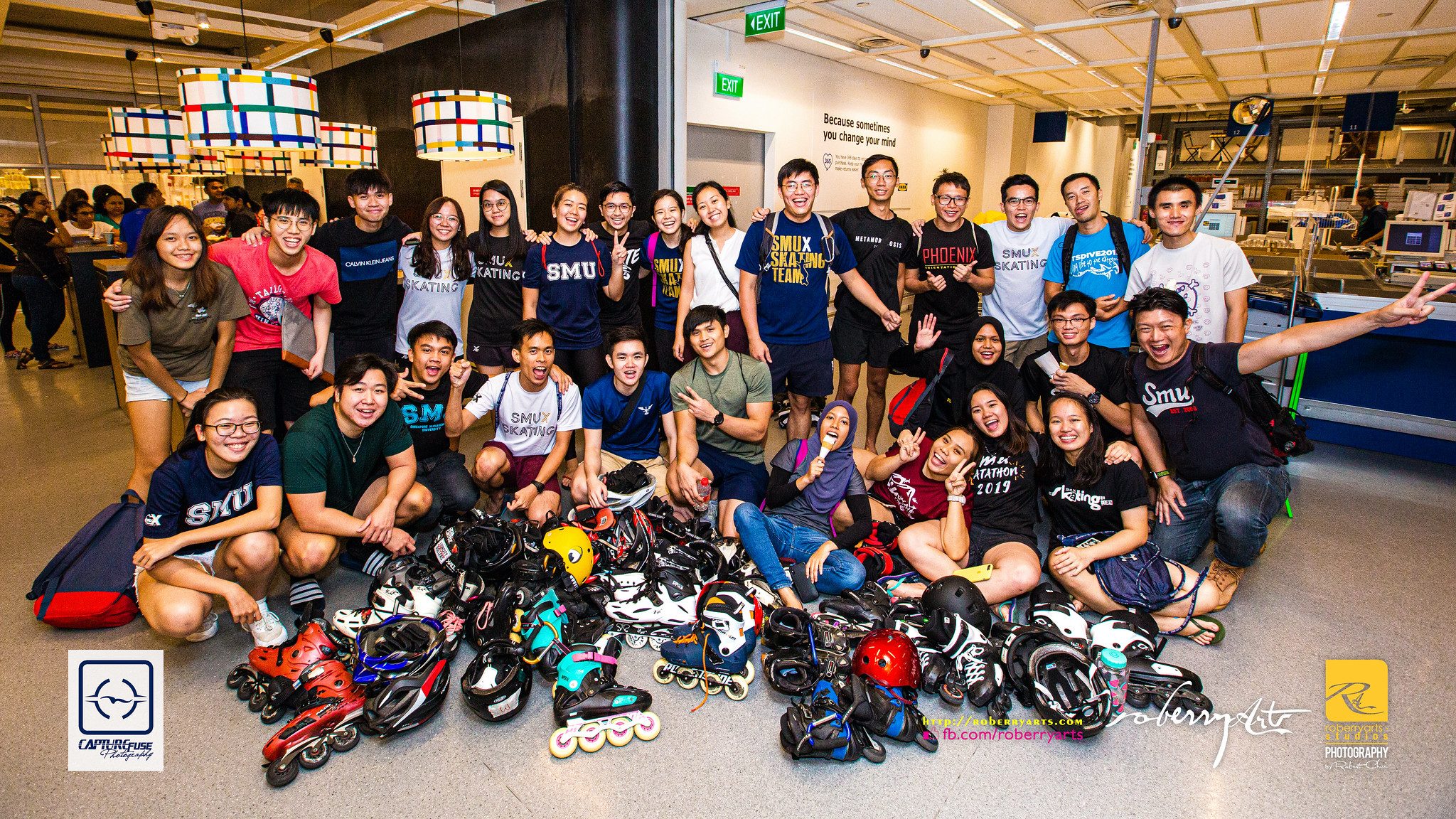 Definitely one of those routes that are slightly more challenging than usual, given the rugged paths, tight turns and steep slopes!
But this night's skate trip to IKEA Alexandra has been really fruitful given the great company as there is also a positive surge in crowds for this skate!
Kudos to everyone for making time to comes to skating and more importantly headed out to urban together to IKEA and just roam together on skates!
Indeed another great night and looking forward to future exciting skate nights ahead! 😉 – #robertchai #roberryarts #capturefusephotography #sgsmu #smu #smux #smuxskating #skating #skaters #singapore #sg #events #gatherings #skatetoikea #ikeaalexandra #tjunction
Follow My Instagram: instagram.com/sgrobert
Love these moments? Tag yourself or your friends, LIKE Us @ https://fb.com/roberryarts Today! | https:://roberryarts.com