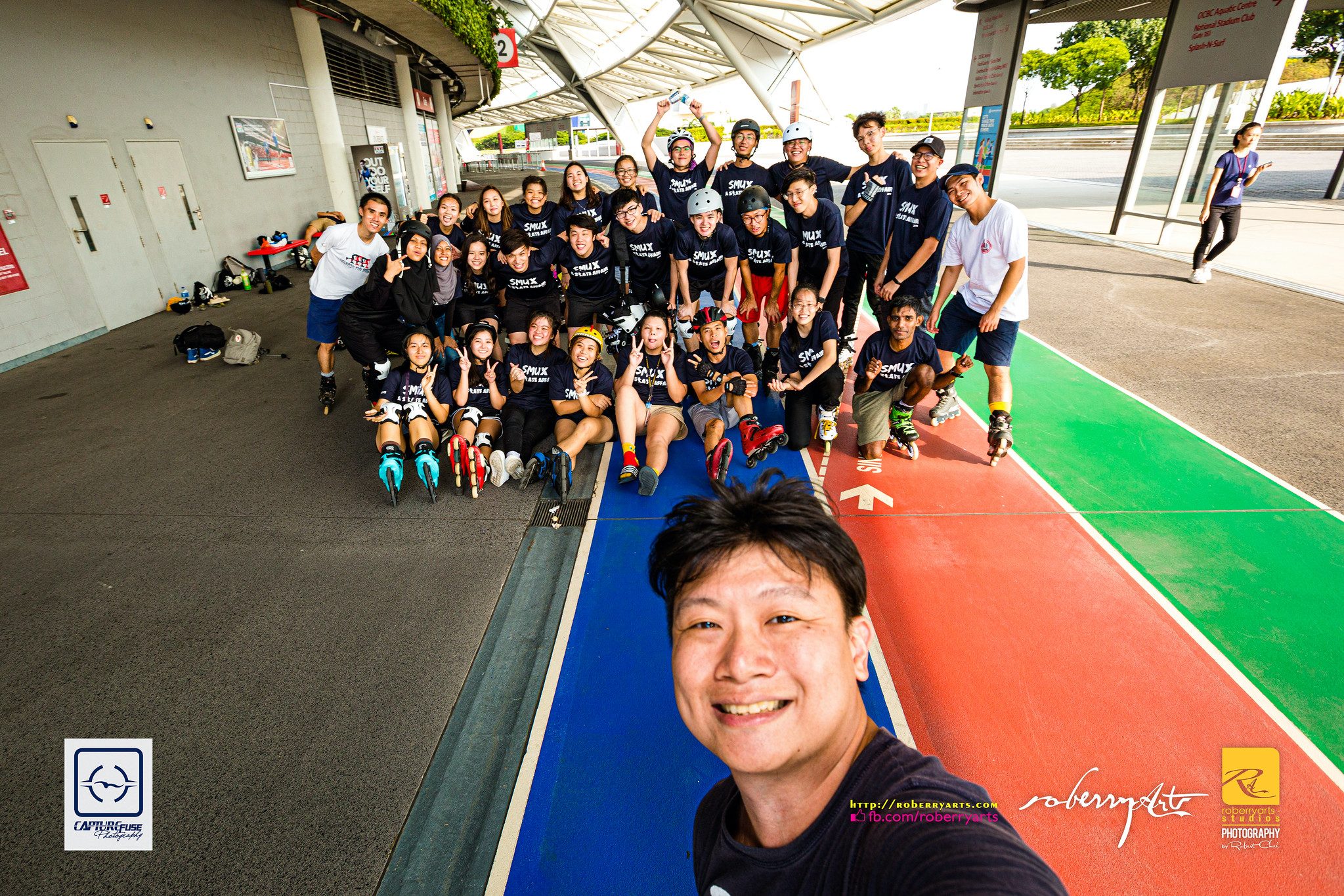 Definitely, it has been quite a while I have attended a long-distance skate event, and this mid-term skate has been a refreshing exercise that helps let me know how much I can still push myself skating while still carrying a DSLR and a full backpack through a whole skating event. 😉
Nonetheless, it was quite a chill and relaxing event that most importantly brought together great company and new friends whom I have met along the way!
Too many hilarious moments and definitely very beautiful views of the Singapore CBD skyline as we skated around the southern border of the city!
Many thanks to the team who has helped to make it happen and the awesome company that everyone brought to our fun-filled day! Till our next fun skate together! 😉 – #robertchai #roberryarts #capturefusephotography #sgsmu #smu #smux #smuxskating #skating #skaters #singapore #sg #events #gatherings #midtermskate #askateaffair2019
Follow My Instagram: instagram.com/sgrobert
Love these moments? Tag yourself or your friends, LIKE Us @ https://fb.com/roberryarts Today! | https:://roberryarts.com