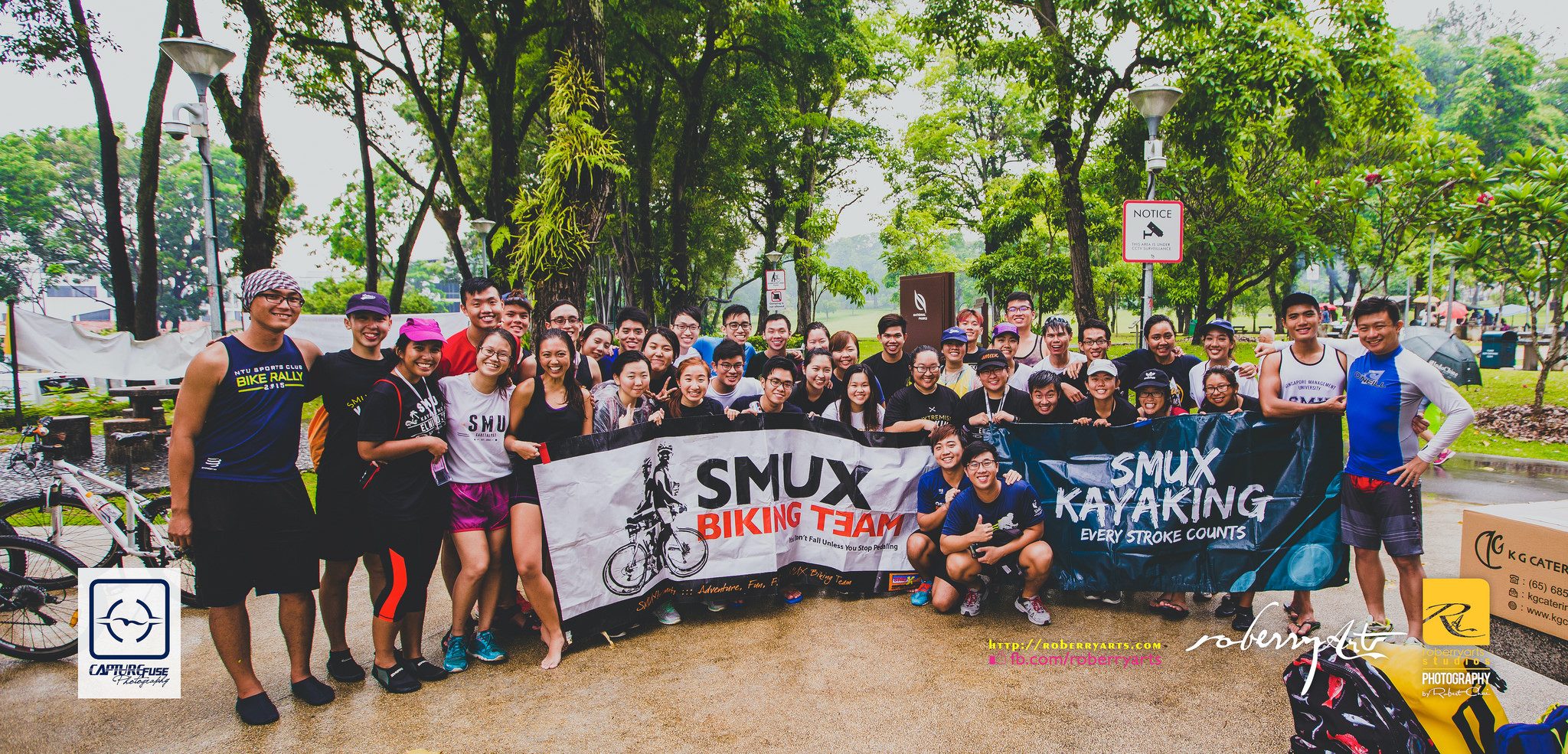 It was one of those dreadful mornings where you asked yourself, "Why did I put myself through this on a Sunday Morning.."
Woke up eventually to a few mishaps, with a train getting seriously delayed by 1-hour, from 6am to a 7am opening, got down the wrong bus station and got delayed further, and a few shortcomings.
But like they say.. "Beyond the thunderstorm, is a beautiful rainbow and a sunny day right after"…
Got to meet a bunch of new people, had silly complaints about the challenges of a 3-men-kayak… Pushed hard together through a tough 8km route… Got stuck in a rain. Ate some good lunch in the rain with good company and eventually completed a good biking route of 18km.
And by far… It is literally a Back-Breaking experience. But nonetheless… All Worth It!
Thanks for the company and spending a decent Sunday together! See you guys around! Cheers! 😉 –
#robertchai
#roberryarts
#roberryartsstudios
#capturefusephotography
#gatherings
#hangouts
#smux
#smuxtremists
#singapore
#sg
#sgsmu
#smuxkayaking
#smubiking
#pedalandpaddle
#rainyday
#kayaking
#biking
#expedition
#outdoors
#sgsmu
#seletarisland
#corneyisland
Follow My Instagram: instagram.com/sgrobert
Love these moments? Tag yourself or your friends, LIKE Us @ https://fb.com/roberryarts Today! | https:://roberryarts.com