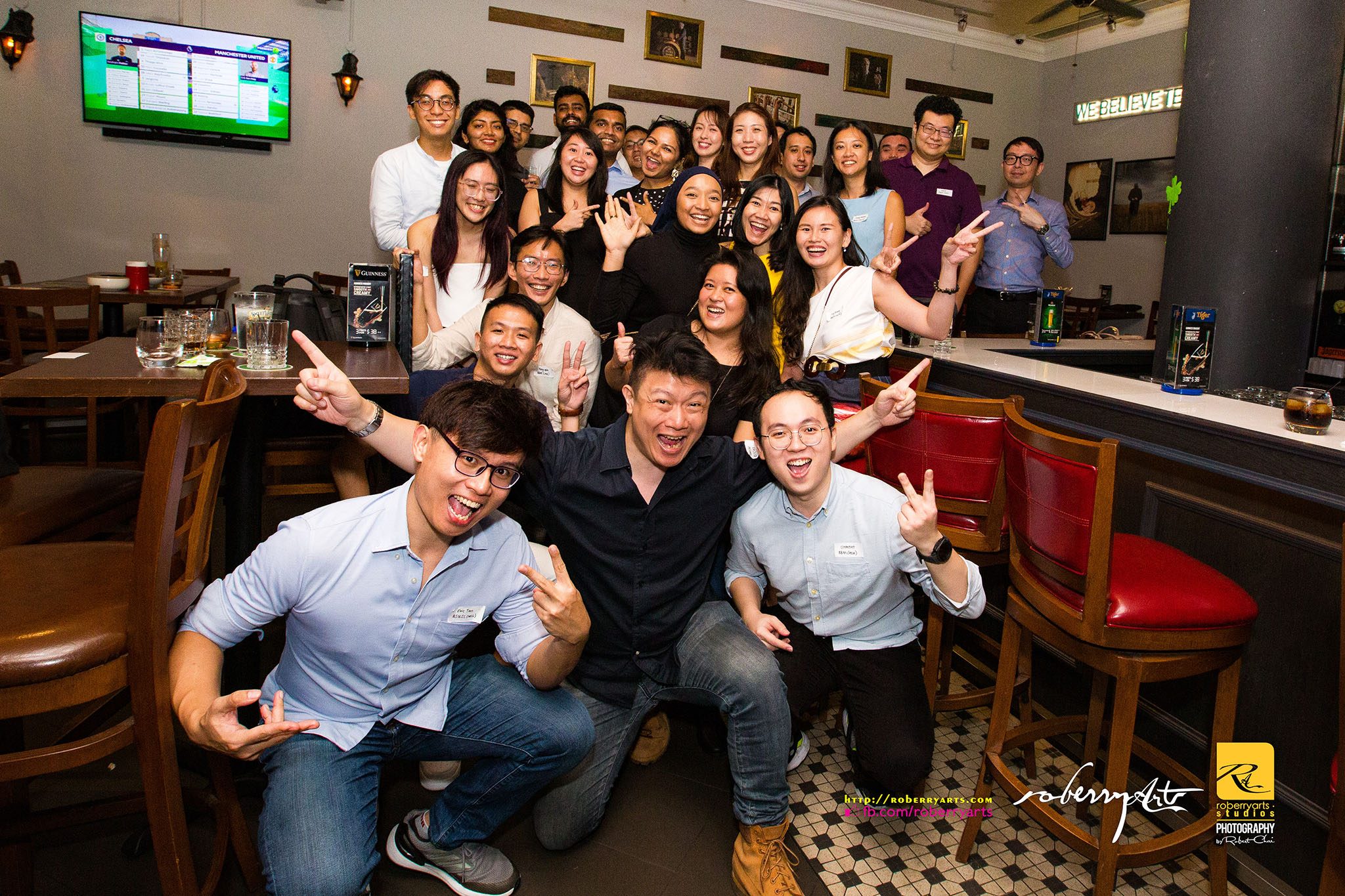 I was potentially expecting a small crowd of Alumni attending this upcoming session as informed by the SMU Staff, so was just expecting a smaller-group 1:1 chat session as well.
However, things definitely did take for an unexpected change and obviously, it was for the better when roughly 30-50 alumni gathered at this cozy Irish bar on a Tuesday night. There were many new faces and a few old ones but I'm glad everyone made it!
We had a few rounds, and then a followed-up second round at another bar nearby. The chill vibes were great and the company was even better! What a great night!
Till next time! 😉 – #robertchai #roberryarts #smu #smualumni #sgsmualumni #sgsmu #thristytuesdays
Follow My Instagram: instagram.com/sgrobert
https:://roberryarts.com | instagram.com/roberryarts