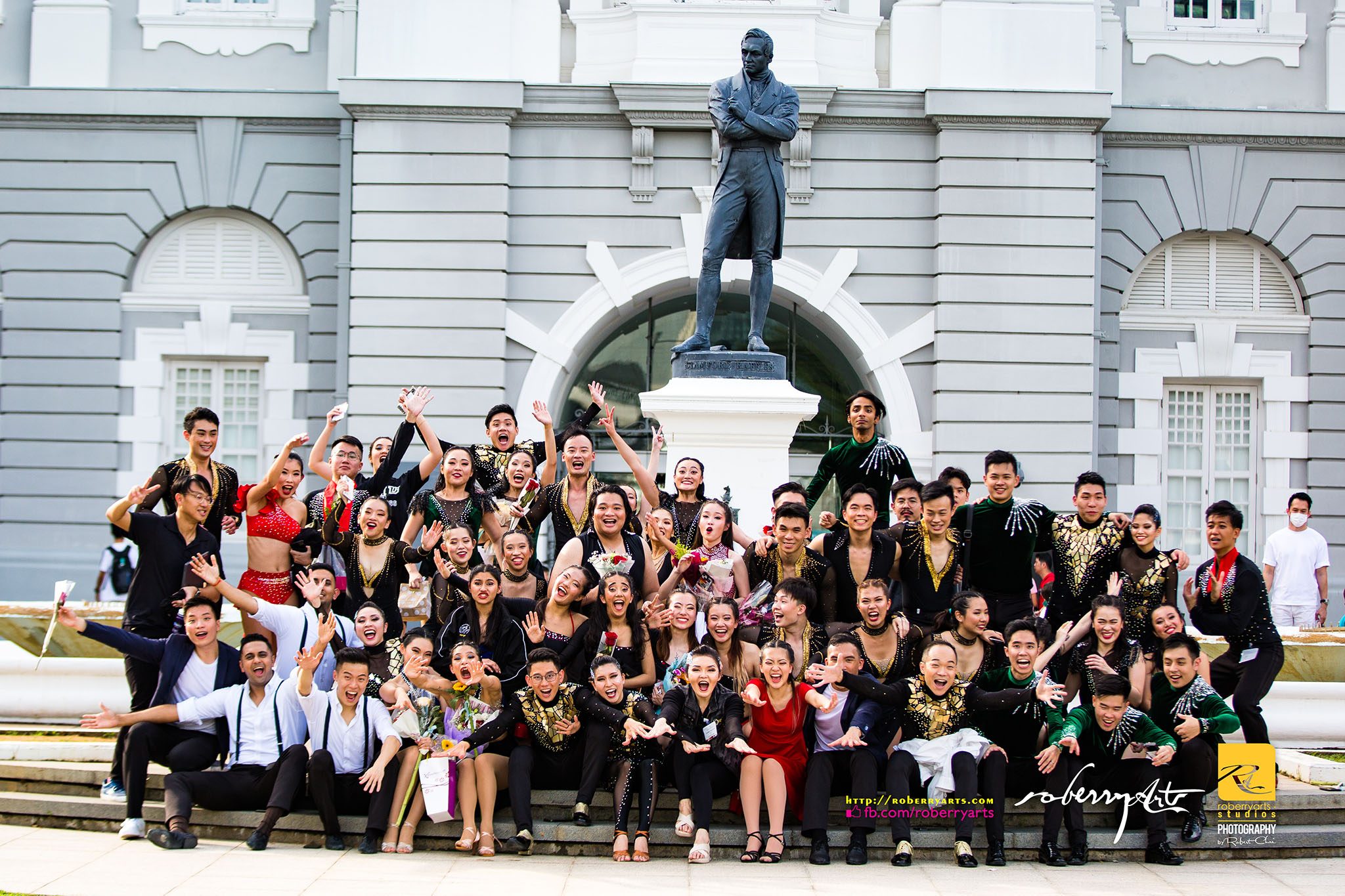 It really felt like many years ago since I performed at a salsa performance with the SMU Caderas Latinas family. Really thankful to have known some family faces who are still honing their art in this beautiful mix of fast-paced music, vibrant energies & absolutely "sexily-sick" dancing as we used to theme ourselves!
Really thankful to see many new SMU juniors as well as alumni and instructors alike who are still partaking in this annual performance and taking it up to the next level! Thank you everyone for having me and it was just a joy to cover the entire dance event and get to see such beautiful performances in a Sold-Out audience!
I'm pretty stoked with the outcome of the photos despite sitting pretty far back in the crowds! Hope you guys will enjoy the snaps and reminiscence on the beautiful memories captured here! There are 3 album splits where you may find the following:
1. Performance Album: Snaps from start to the very end.
2. Bloopers Album: Snaps that sneak a laugh or the team's synced vibes were missing.
3. BTS Album: Snaps that peel behind what happens behind-the-scenes that made this production.
Till next time! 😉 – #robertchai #roberryarts #smu #smualumni #sgsmualumni #sgsmu #smucaderaslatinas #smucaderaslatinasalumni #salsa #performances #bailamos #bailamosxviii #adolescence #victoriaconcerthall #singapore #sg
Follow My Instagram: instagram.com/sgrobert
https:://roberryarts.com | instagram.com/roberryarts